Top five tips for producing high strength, architectural concrete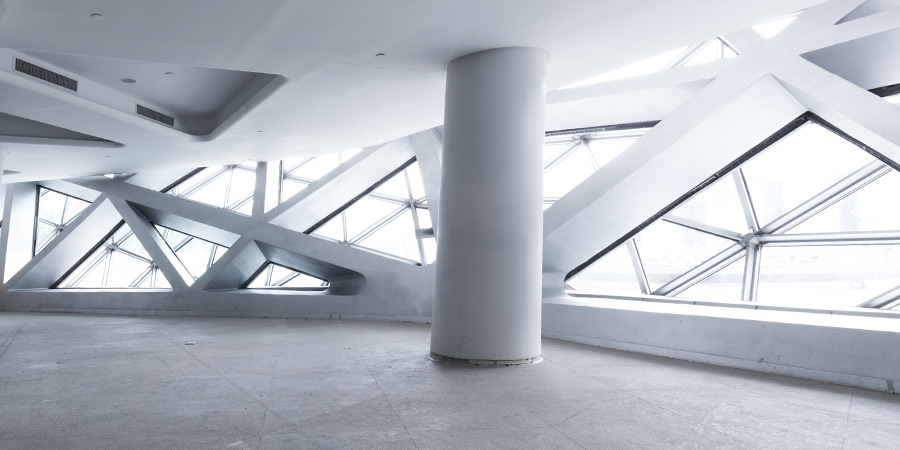 High strength and ultra-high strength architectural concrete are desirable materials for many building finishes at art and educational facilities as well as high-end commercial and residential buildings. However, the mixes require careful preparation to ensure that the concrete not only performs well but serves the aesthetic vision of the building designer.
Creating highly workable, visually appealing architectural concrete.
Following the below steps will help impact the look, finish, durability and workability of the concrete.
Focus on uniformity. Pay special attention to the aggregate shape, texture and colour. In addition, to ensure colour uniformity, the materials in the concrete should be standardised as much as possible. For example, verify that all the cement is produced from the same raw materials in the same mill.
Be careful of impurities. High levels of iron or clay in the aggregate can have an effect on the colour of the concrete, so be sure coarse aggregate is carefully washed to prevent clay fines from sticking to it. Likewise, limit the amount of chert allowable in your aggregate, as it can cause the aggregate to break apart. In addition, if there is sand in the mix, be sure it is washed to eliminate dust that can cause a sticky mix. 
Be careful if you're using supplementary cementitious materials (SCMs) in the production of your architectural concrete. Since SCMs are usually recycled materials, it is tough to control the variability in batches and this can impact the finish of the concrete. In addition, it can be difficult to accurately apply colour to concrete if you're using SCMs. For example, fly ash is dark in colour and if applied in the mix, it may present challenges in obtaining the desired concrete colour.  
Choose the right admixture solution. High strength and ultra-high strength architectural concrete typically have a very low water-cementitious ratio, and this can cause the concrete to be sticky. If stickiness occurs when demoulding it will result in poor surface finish. Sticky concrete can also lead to surface voids and bugholes. Using the right admixture can help prevent these visual defects and ensure the concrete is more workable. 
Consider using surface treatments for protecting the finish. Surface retarders, release agents and treatments offer an easy way to gain a more consistent finish, eliminating the hazards of acid etching and sand blasting.
Tags
ADVA Cast
ADVA®
Building Envelope Solutions
Commercial buildings
Concrete
MIRA®